Proform has been a prominent custom and flat pack cabinet manufacturer in Perth for almost 30 years.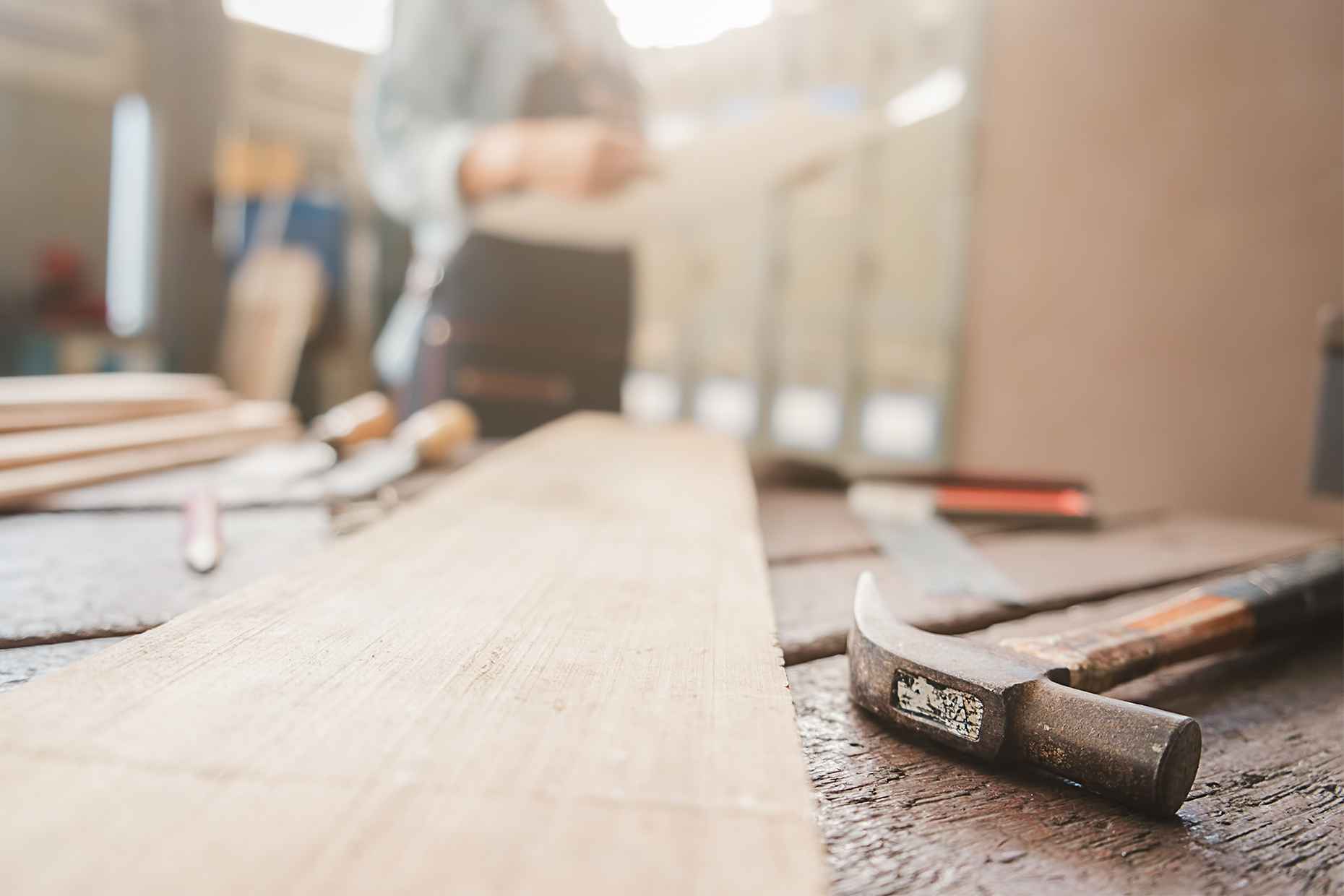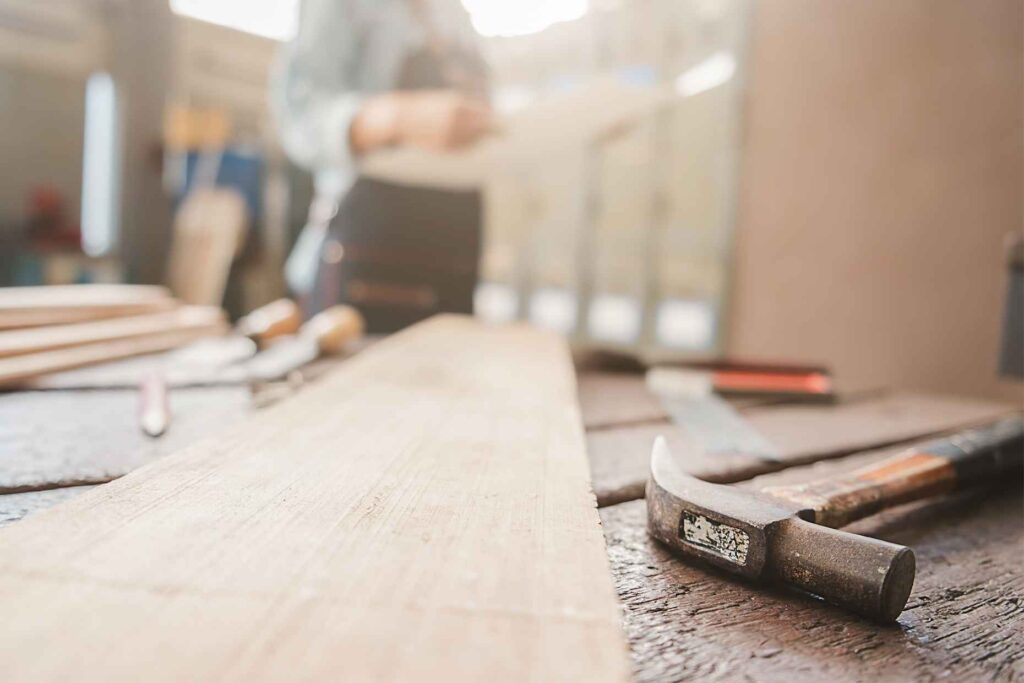 Craftsmanship meets technology
Committed to their craft, Proform integrate their artisanal skill with the latest in Computer Numerical Control technology to deliver outstanding quality every time.
Proform was founded in 1991 by three skilled, motivated Cabinet Makers with their sights set on making their own benchtops.
Mark Anderson took charge of growing the business, eventually buying Proform and transforming it from humble beginnings to one of the biggest benchtop suppliers in Western Australia.
Over almost 30 years, Proform has been dedicated to delivering quality products and professional advice from their showroom and on-site workshop in Malaga, WA.
To deliver your dream design with the perfect fit