Brands you can trust in hands you can trust
Our hand-selected brands ensure we deliver the quality finish you expect from Proform cabinetry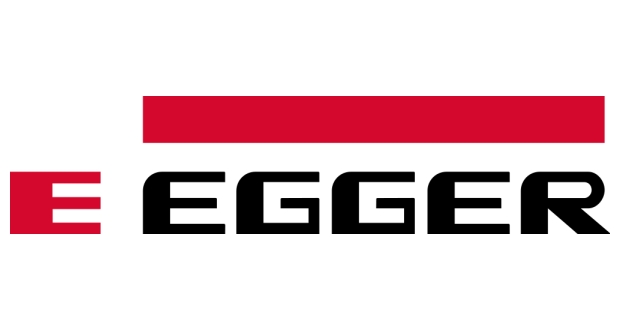 Egger delivers high-quality products and the latest trend-orientated style. Choose from a wide variety of materials, decors and textures to suit every design requirement.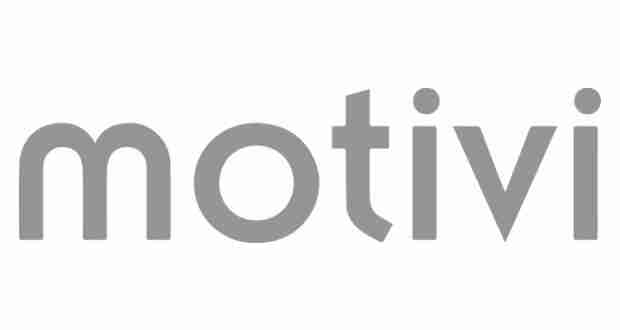 Motivi produces an innovative and durable product range with a heat-resistant black core ideal for kitchen benchtops and splashbacks.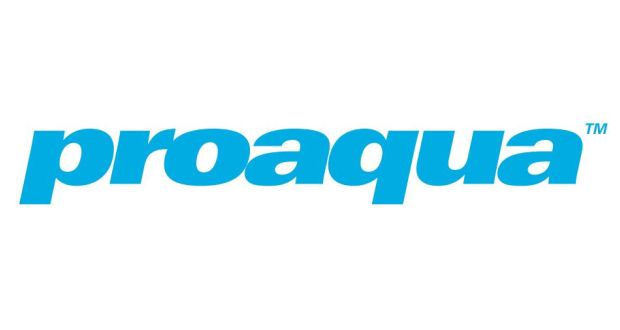 Proaqua manufactures lightweight waterproof materials made from recyclable plastics and wood powder, perfect for alfresco and bathroom cabinetry.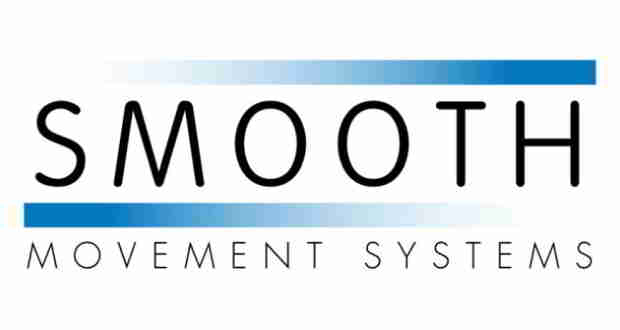 Smooth drawers deliver reliable and affordable soft-close drawer solution for easy opening and gentle closing action.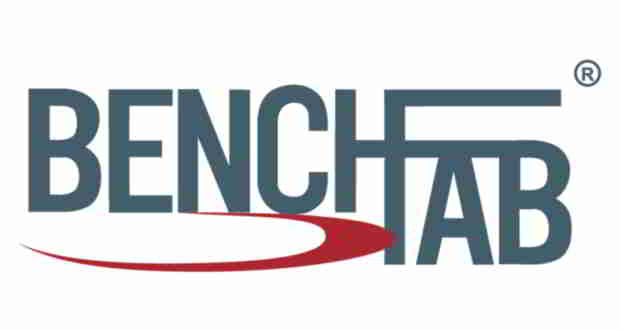 Benchfab software is a software solution that helps explore benchtop layouts to maximise space and function.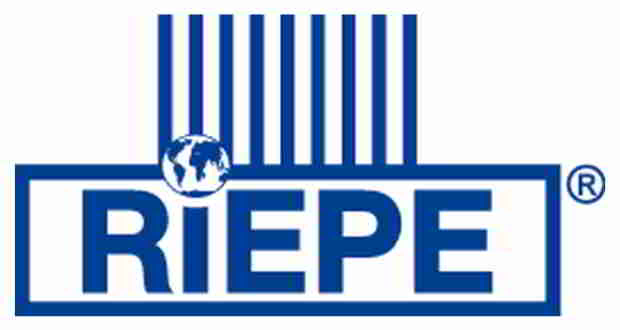 Riepe is the leader in woodwork finishing, Riepe guarantee cabinetry edges are finished to the highest standard and glue-free.