Storage solutions for your clothes are getting more sophisticated, with more new homes including walk-in robe space as standard.
However, if you own an older home, you might find your wardrobe solution isn't up to scratch.
Freestanding wardrobes or simple cupboard style robes with hanging rail rarely have the storage capacity or organisational requirements for modern life.
Being able to see your clothes and organise your wardrobe in a way that helps to make storing and finding your clothes easy, makes getting ready so much faster. 
A built-in wardrobe certainly has many benefits, especially when building a new house or remodelling.
If you've been thinking about investing in custom robes for your home, here are some of the benefits you can expect to reap.
1. Custom means an effective use of space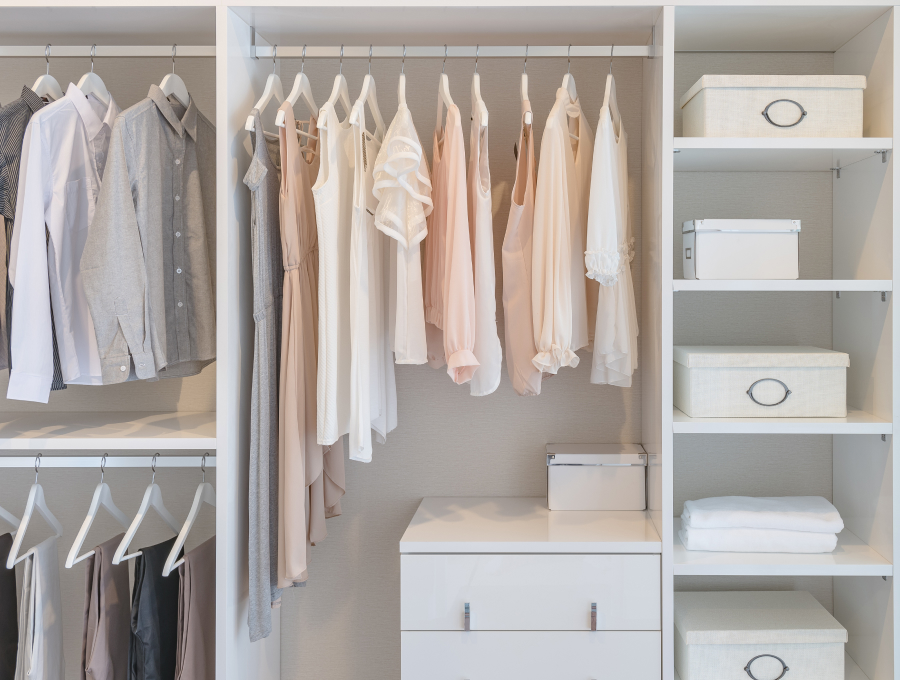 Building custom robes allows you to assess your space and maximise your storage opportunities. Maybe you have high ceilings and could create floor-to-ceiling robes and double your current storage space.
On the other hand, perhaps your room is relatively narrow, with custom wardrobes. Again, you have the freedom to move away from standard sizing to ensure you don't compromise the functionality of your room.
2. Bespoke design tailored to your needs
Most standard robes contain a rail for full length hanging items, and that's it. This can be an absolute waste, especially if you only have a few long hanging items.
Designing custom robes allows you to think about your wardrobe and the types of storage you actually need. Perhaps drawers would make more sense for your belongings. If you have an extensive shoe collection, you can plan for this in your design.
3. Suit your style with different finishes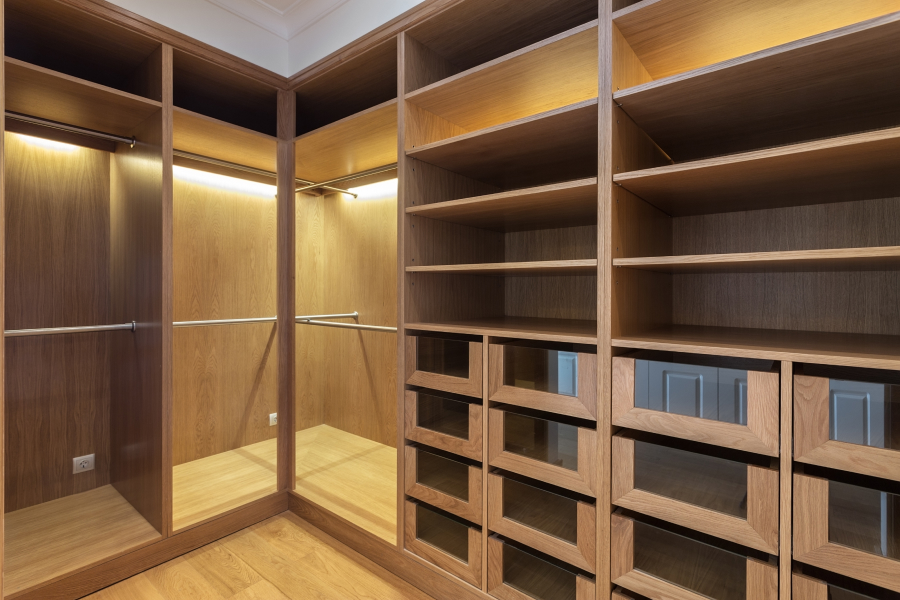 Choosing to design your bespoke robes means not only do you have the opportunity to select the types of storage for your wardrobe, but you also get to choose materials and hardware to suit your style.
You may decide to make your custom robes a feature of the space with standout colour and bold hardware. On the other hand, you may make design decisions that allow your storage to disappear into the background.
4. Clever design adds value to your home
Custom wardrobes cost more than flatpack, freestanding options, that's not surprising – but it's an investment in your home that adds value, and something you will enjoy and benefit from every day. 
5. Organised storage makes daily life easier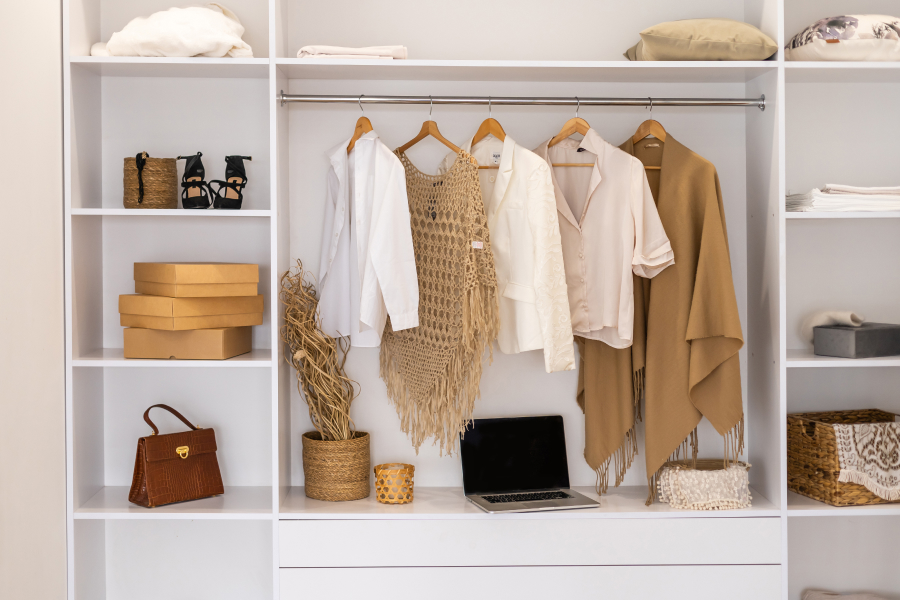 Having a well-designed, considered space for your clothes and shoes brings order to your life, prevents clutter and makes finding your things so much easier.
A big tip would be to make sure you plan for the future; we tend to accumulate clothes; plan for this in your design and if you can add more storage… do it!
Are you thinking about investing in custom wardrobes?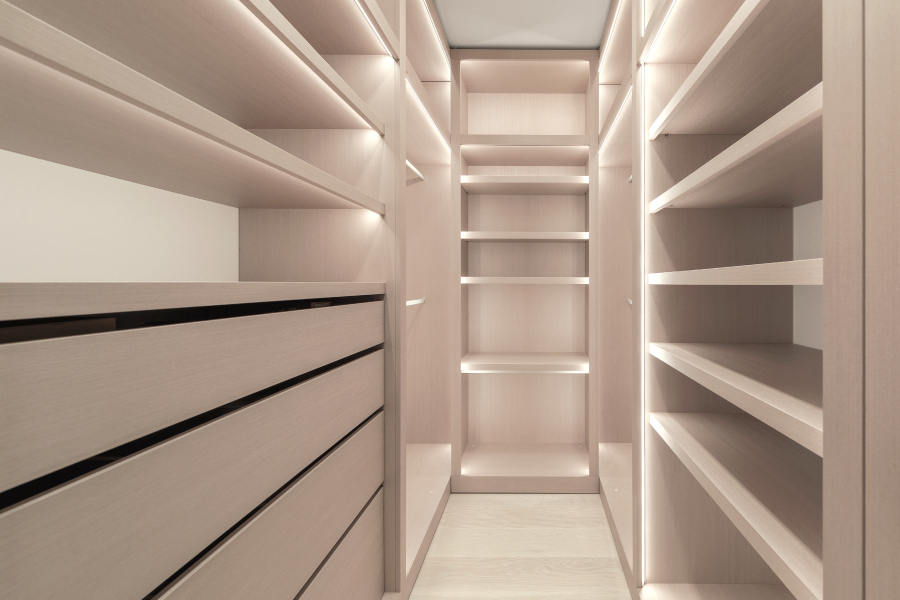 If you're interested in designing bespoke wardrobes for your home, the team at our Malaga showroom can help.
We offer a complimentary design service that includes a showroom consultation and measuring service, layout and joinery solutions advice, 3-D mock-up of your design and itemised quote.