Whether you live in a large house or small apartment, you can never have too much storage.
Storage not only helps prevent clutter from building up in your home, but it also makes organising your life and finding your personal belongings so much easier.
It's incredible how much your home can accumulate over time, so even if you once felt all your home storage needs were being met, it doesn't take long for those cupboards, drawers and shelving units to be heaving with 'stuff'.
If you feel your home storage is getting to capacity, here are 5 clever ways to add extra storage to spaces in your home.
1. Wall hung, off-the-floor storage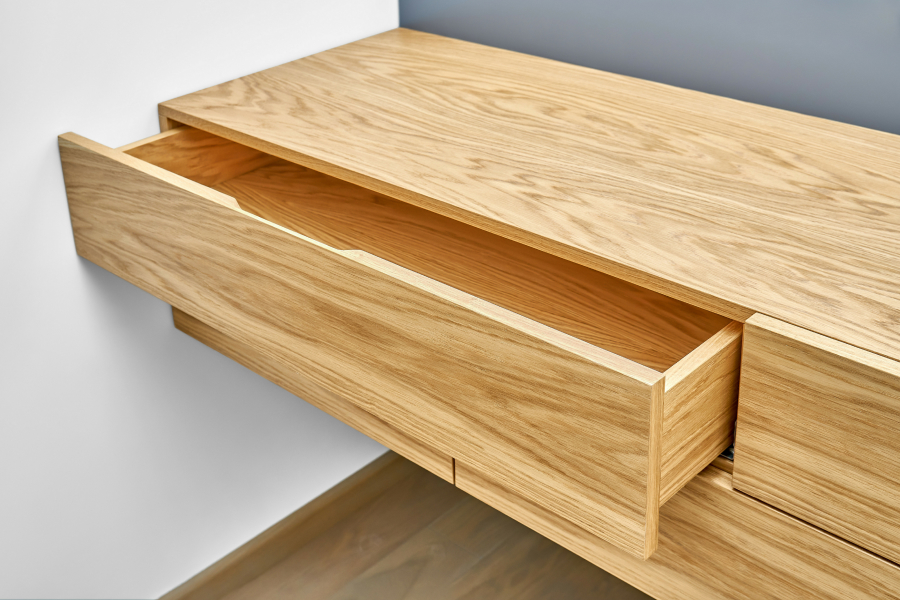 Most homes have a narrow hallway or spare wall that can't quite fit a free-standing cabinet or shelving unit, but that doesn't mean you should forgo extra storage – every little helps.
Designing a narrow wall hanging cabinet is a clean and clever way to add extra storage without cluttering your space with additional furniture.
Lifting the cabinetry off the floor gives the illusion of more space, and you have the bonus of extra shelf storage.
2. Under the stairs study nook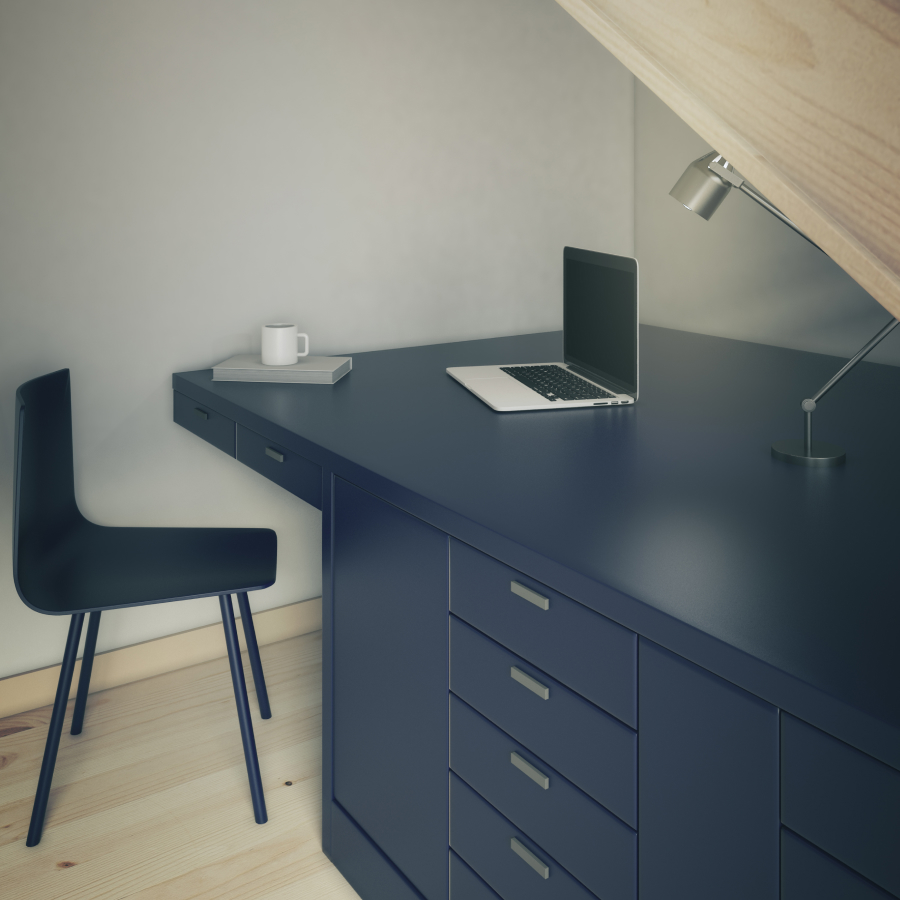 Not every home is a double story, but if your home has a staircase, the space is likely wasted or dumping ground for shoes and bags.
There are multiple ways you can customise your staircase storage, and one great way is by creating a study nook. We all need a place to work from time to time and store all your important documents and computer. An integrated benchtop is the perfect desk for working; add shelves and concealed storage to maximise the space. Add lighting to ensure the area is functional.
3. Around the room shelving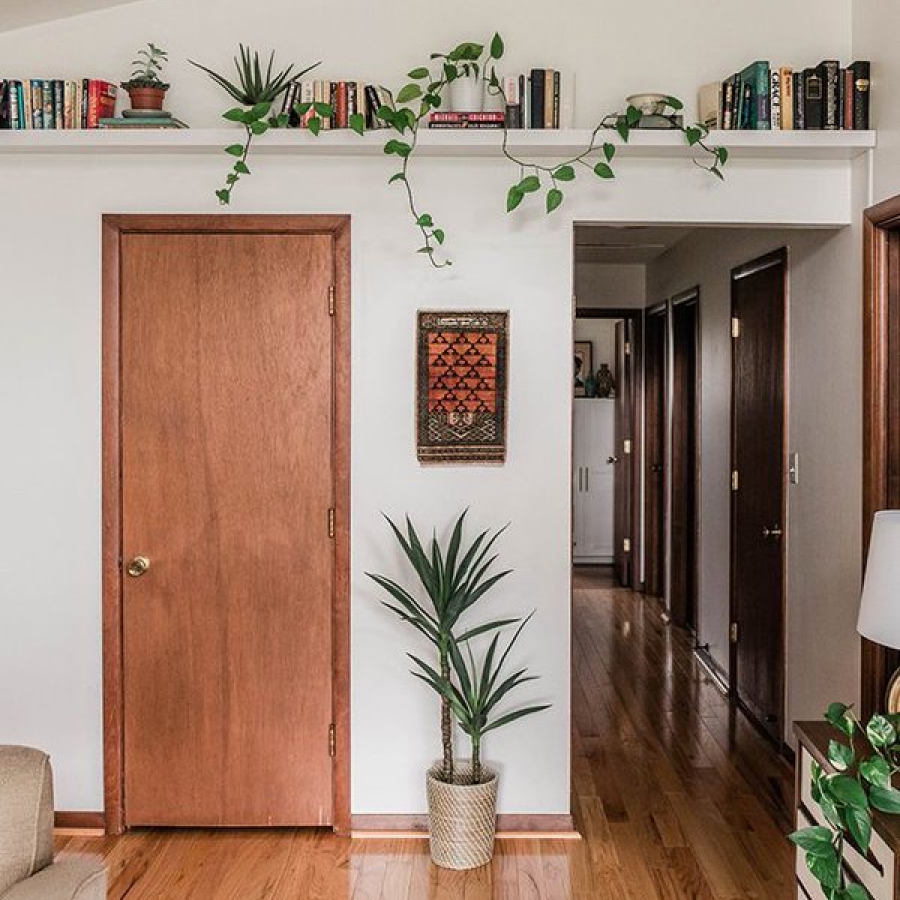 You might not have space for an extensive shelving unit, and if this is the case, a single shelf covering multiple walls or winding around the whole room is a great option.
A single shelf takes up very little space on your wall but adds a large surface area for storage.
If you have lots of keepsakes you don't often use, make the shelf as high as possible to keep your belongings out of the way.
4. Seating as storage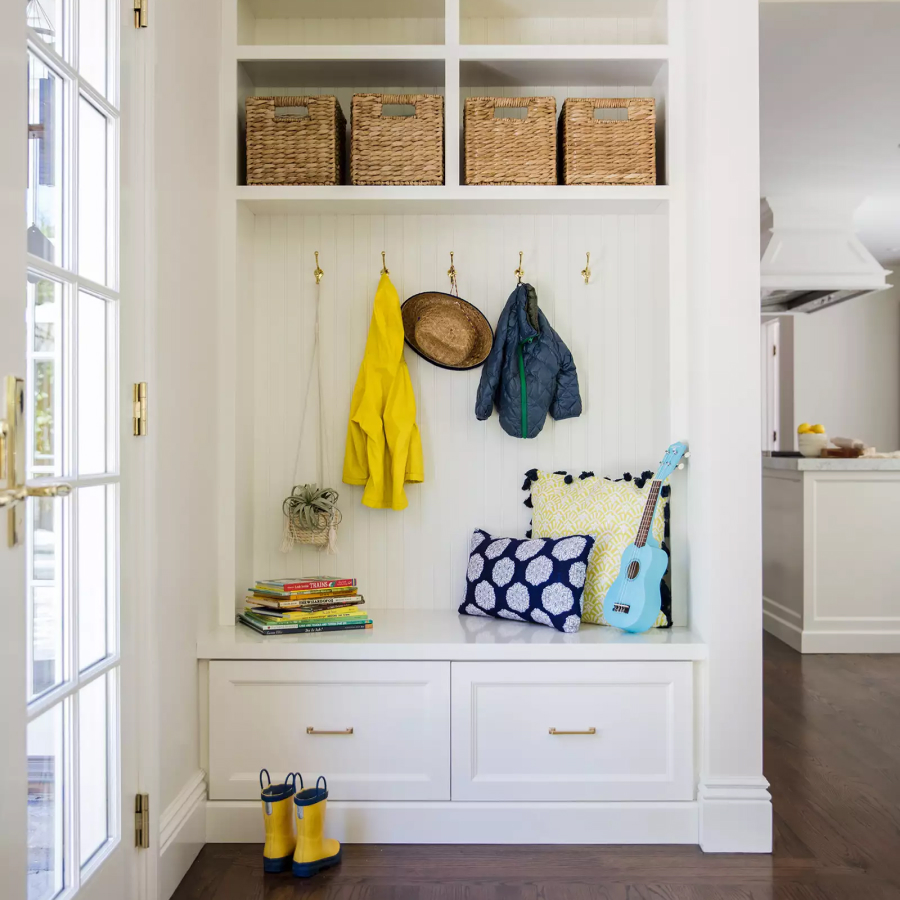 Multi-functional storage is always a winner – especially if you're short on space.
Creating seating with built-in storage is a clever way to clear up clutter.
Seating storage such as a mudroom or hallway bench seat or window seat storage looks great and creates a valuable space to both sit and store.
5. Custom island bench storage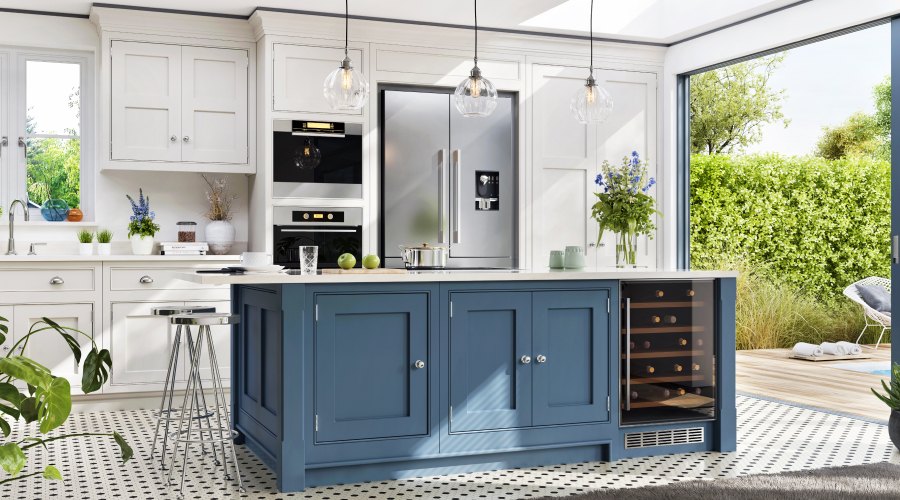 Island benches are a trendy kitchen design choice, and we understand why.
However, their potential for storage is often underutilised.
Add complete cabinetry, drawers and even open shelving for easy access for pots, pans and bowls.
Need custom storage for your home?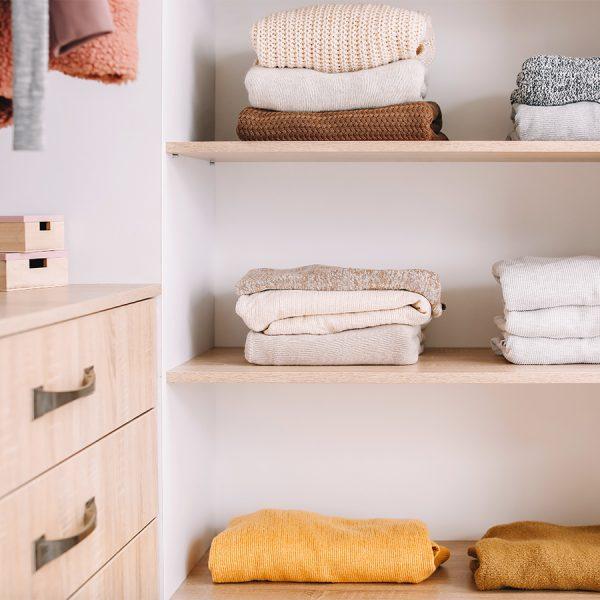 When you need clever storage solutions, talking to experts always helps.
Visit our showroom for expert advice and free design consultation.