Choosing the right benchtop for your kitchen is a process. What are laminate benchtops and why are laminate benchtops a great choice for your kitchen?
The kitchen is arguably the most important room in your home. It needs to function but as it's a place you tend to spend a lot of time so you want to enjoy being in the space and for it to reflect your style.
Choosing the right benchtops for your home is hard for several reasons, but mostly because of the amount of choice available.
You might be building your kitchen from scratch or just updating benchtops in an existing kitchen, either way, laminate is a great choice.
What is laminate?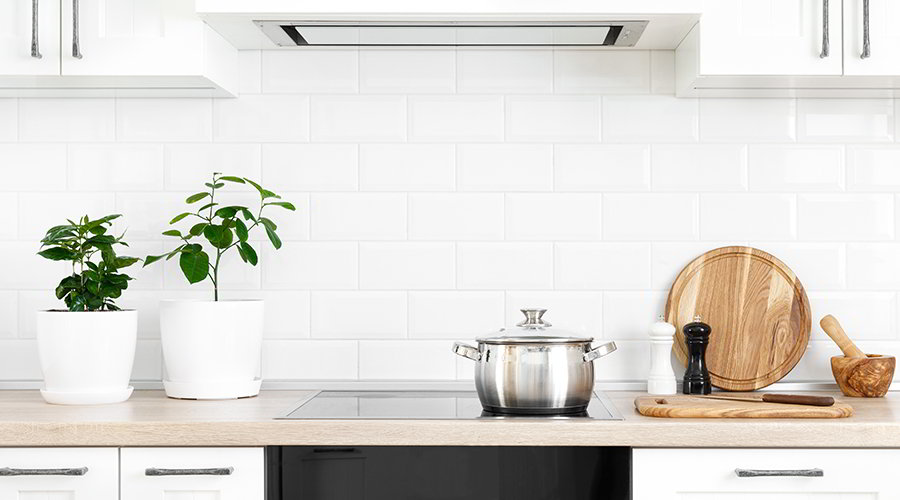 Laminate is made up of layers of paper that are infused with resins and then pressed together. The resins help fuse the layers and also act as a protective barrier that makes laminate highly durable.
The final layer (the top of your laminate benchtop) can be customised in a range of designs, colours and texture, giving laminate the edge when it comes to choice.
Laminate has come along way since it first came on the market as design and technology has improved.
Here's why we love it.
4 reasons to choose laminate for your next benchtops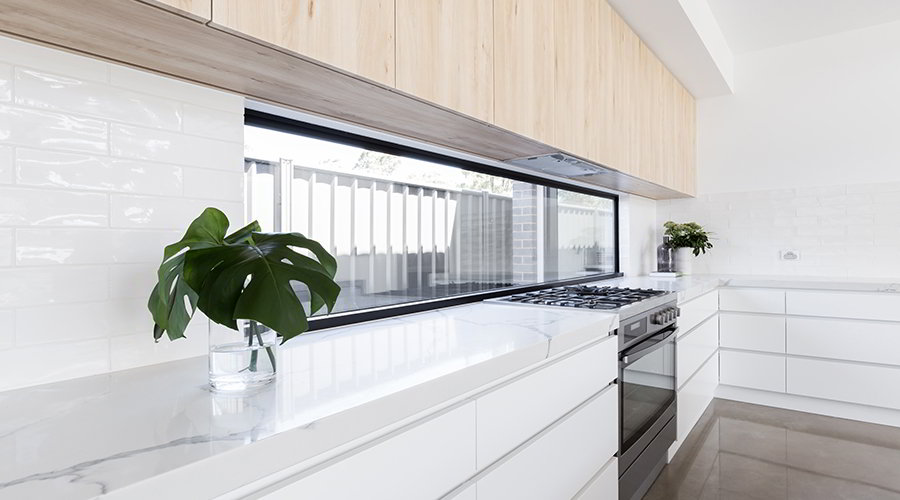 It's easy to maintain
Even if you're not into cooking, kitchen benchtops get a lot of use and you want to make sure the benchtop material you choose is up to the challenge and easy to look after.
Laminate benchtops are easy to care, they don't scratch or stain, just make sure you use a trivet for hot pots and pans and you'll enjoy benchtops that last and look good.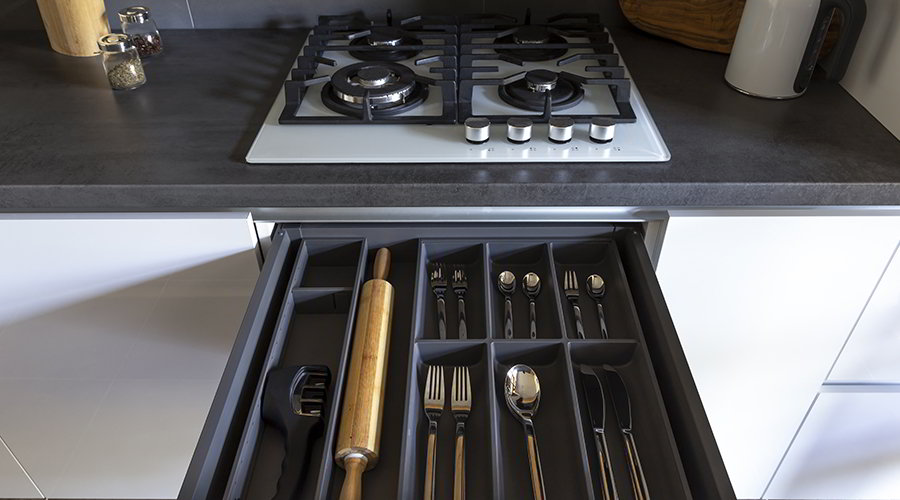 You'll find a style you love
Finding a benchtop that's going to look good with your cabinetry, splashback, wall colour, appliances and floors can be tough.
There is so much variety when it comes to laminate benchtops you're going to find a style, colour and finish that will bring all these elements together to create a look you'll love.
We recommend getting plenty of laminate samples and creating a mood board to make sure everything works cohesively.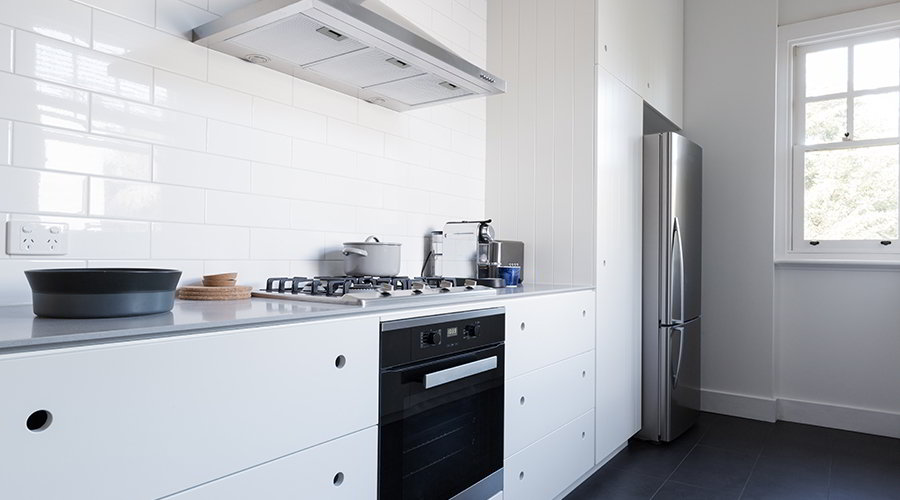 It's affordable
Some kitchen benchtops materials, although beautiful, can be unattainable for a lot of homeowners because of their cost.
This is why laminate is ideal. You can still get the look you want for your kitchen benchtops, but for an affordable price.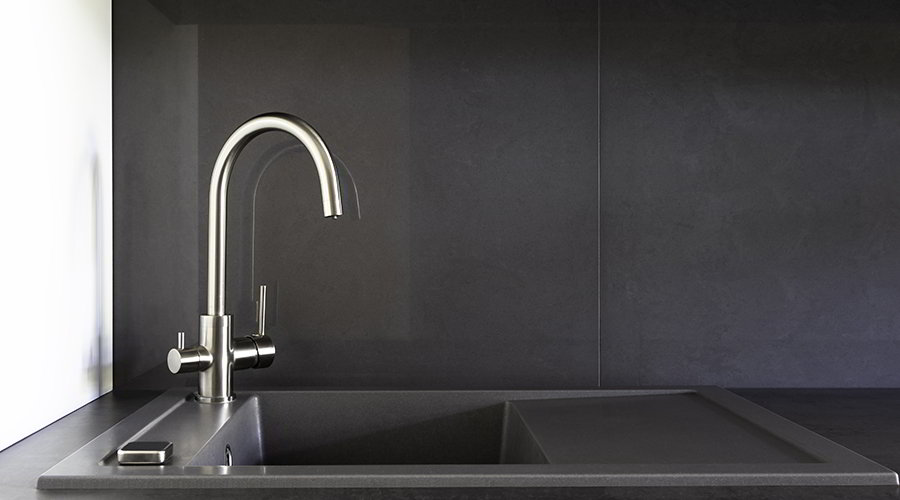 It's easy to work with
This is especially great if you're renovating and fitting your own benchtops.
Laminate is super lightweight, easy to cut and manoeuvre into place for the perfect finish.
For more information on laminate benchtops and the brands we recommend, get in touch.